Medisolv
Education
Center
Education Has The Power To Help Us Improve


At Medisolv, we believe that continual education is vital to quality improvement. There is always a way that we can make healthcare smarter, safer—better—for our patients. That's why we've created the Medisolv Education Center—an ever-growing online learning destination, FREE to all—to give you the tools you need to advance quality care for the people who are counting on you.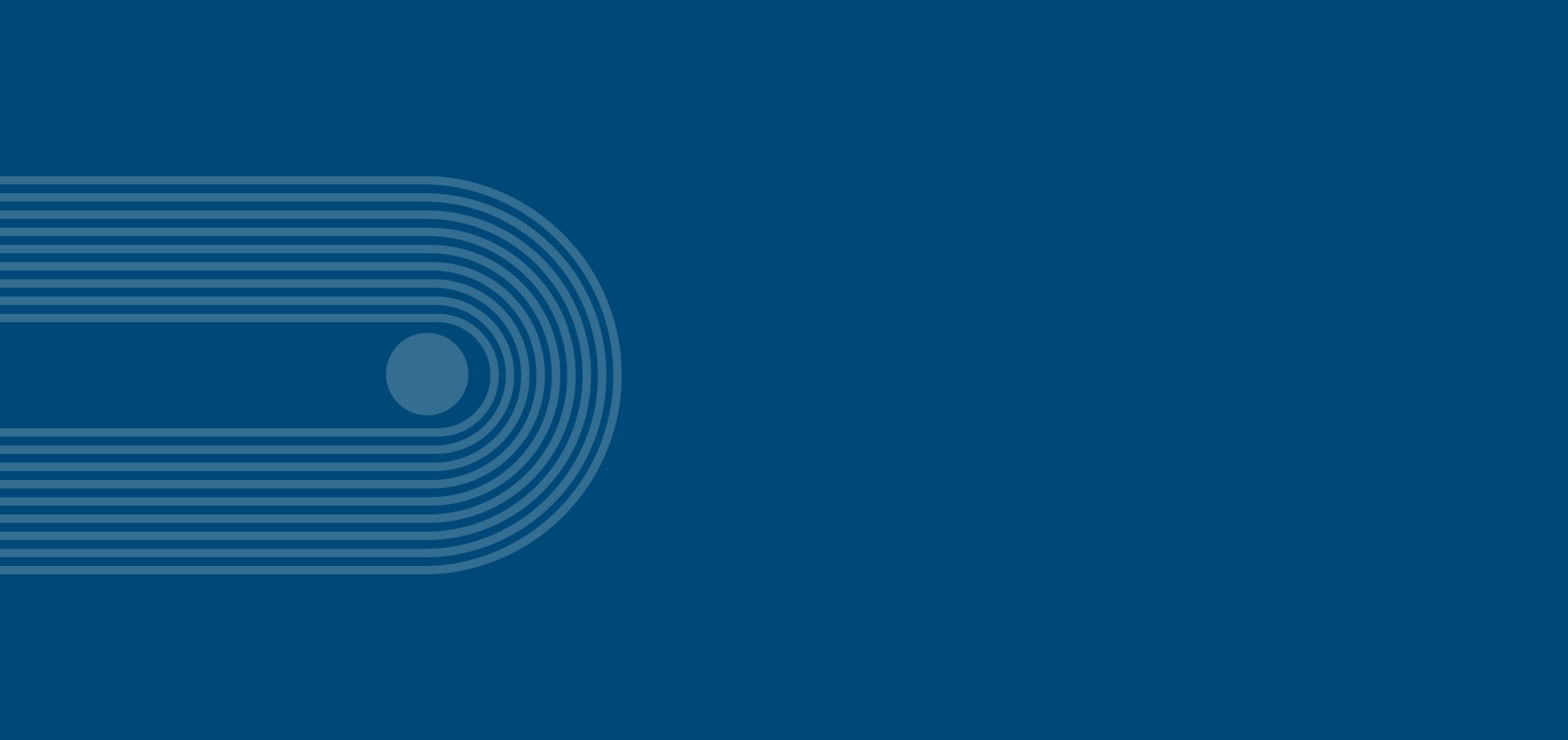 Subscribe to the Education Center
Sign up for our Academy to receive one educational email per week.