OUR MISSION IS TO SUPPORT YOU WITH
Our Quality365® Approach
Medisolv Quality365®
As a quality leader, your end goal isn't just a clean submission.It's to cultivate measurable quality improvement for your patients, 7 days a week, 365 days a year. Our Medisolv Quality365® process is built to support you every step of the way.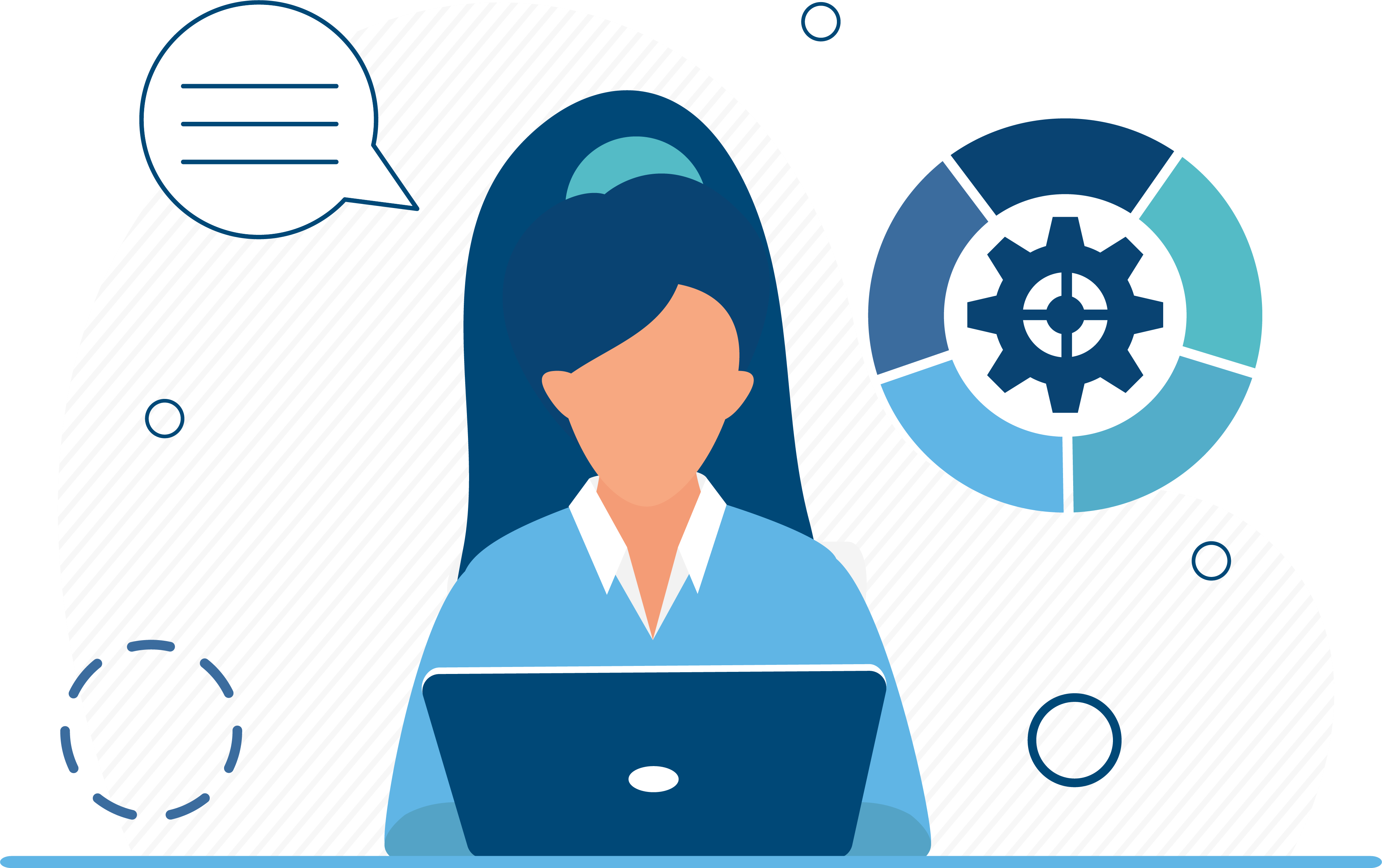 Drive Improvement Every Day
Your Medisolv Clinical Quality Advisor works directly with you to support the entire lifecycle of your quality measures, from initial development and mapping to continuous improvement. You'll have a partner to help you review your performance, troubleshoot data, and identify opportunities to improve.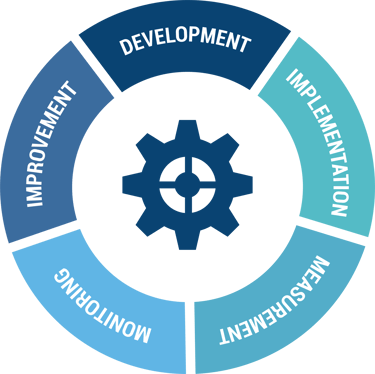 Get the Right Information at the Right Time
We're on a mission to improve the quality of patient care and provider performance 365 days of the year using the latest technologies paired with the irreplaceable asset of human touch.
STORIES FROM QUALITY PEOPLE
How to Grow Your Quality Program
WHY QUALITY LEADERS LOVE
IT
Testimonials

"The thing I value most about Medisolv is that I have someone who can guide me through the entire process and help me figure out what works best for our hospital, which subsequently helps our providers, patients, and staff."
Tanya Schlueter
Clinical Analyst, Memorial Health Care System

"It's so nice to know that Medisolv is the expert. They educate me and hand me what I need to do my job well."
Sandy Deplonty
Chief Information Officer, War Memorial Hospital

"Medisolv always does what they should, and that makes our job easier."
Amy Sims
Clinical Quality Data Abstractor, Covenant Health

"[Since using Medisolv], I think my proudest accomplishment is that we're providing our executive team and our staff with data in a meaningful way that enables them to guide the hospital to improve."
Dawn Herolt
Quality Assurance Quality Control Manager, Citizens Medical Center
How to Grow Your Quality Program
Dedicated Quality Advisors
We use a quality advisor model which means every client has access to their dedicated advisor with no time restraints or extra costs. And Medisolv's quality advisors have an average of 15 years healthcare experience.
SubmissionSPlus®
Assurance
We provide you with our SubmissionsPlus® Assurance which means we handle submissions on behalf of every client including troubleshooting error resolution and audit support. And we go beyond the submission, mining the data to help you make the greatest impact on patient care every day.
Effortless Data Connection
We make EHR data extraction and aggregation easy for your organization, so you don't have to pay another organization to extract your data.
We provide free quality educational content to all because we believe our quality leaders are the ones who will improve the quality of patient care, but they need our support navigating ever-changing regulations.
Subscribe to the Education Center
Sign up for our Academy to receive one educational email per week.