About Medisolv
Leadership Team
Our people have a passion for healthcare quality improvement.
Together, we're using our shared
expertise to empower quality leaders like you to drive healthcare forward 365 days a year.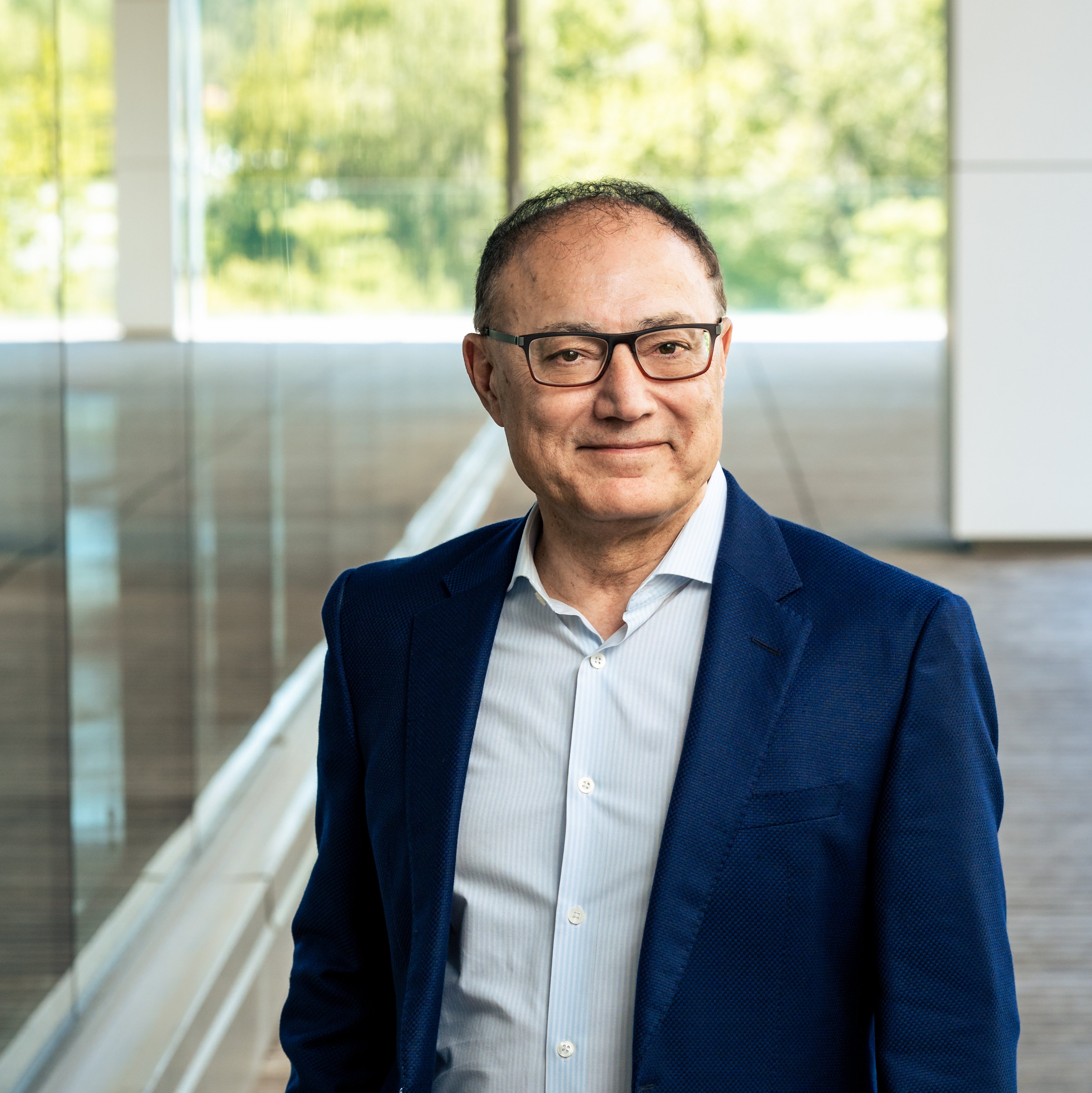 Zahid W. Butt, MD, FACG
Founder & CEO
Dr. Zahid Butt is a senior executive with more than 30 years' experience in healthcare delivery and health information technology (HIT). Prior to his current role at Medisolv, he was a Senior Attending Gastroenterologist and Director of Clinical Informatics at St. Agnes Healthcare, a member of Ascension Health. He currently chairs the HIMSS Quality and Safety Taskforce, having served in the past as Vice-chair of the Quality and Patient Safety Committee and Chair of the Performance Measurement Taskforce for four years.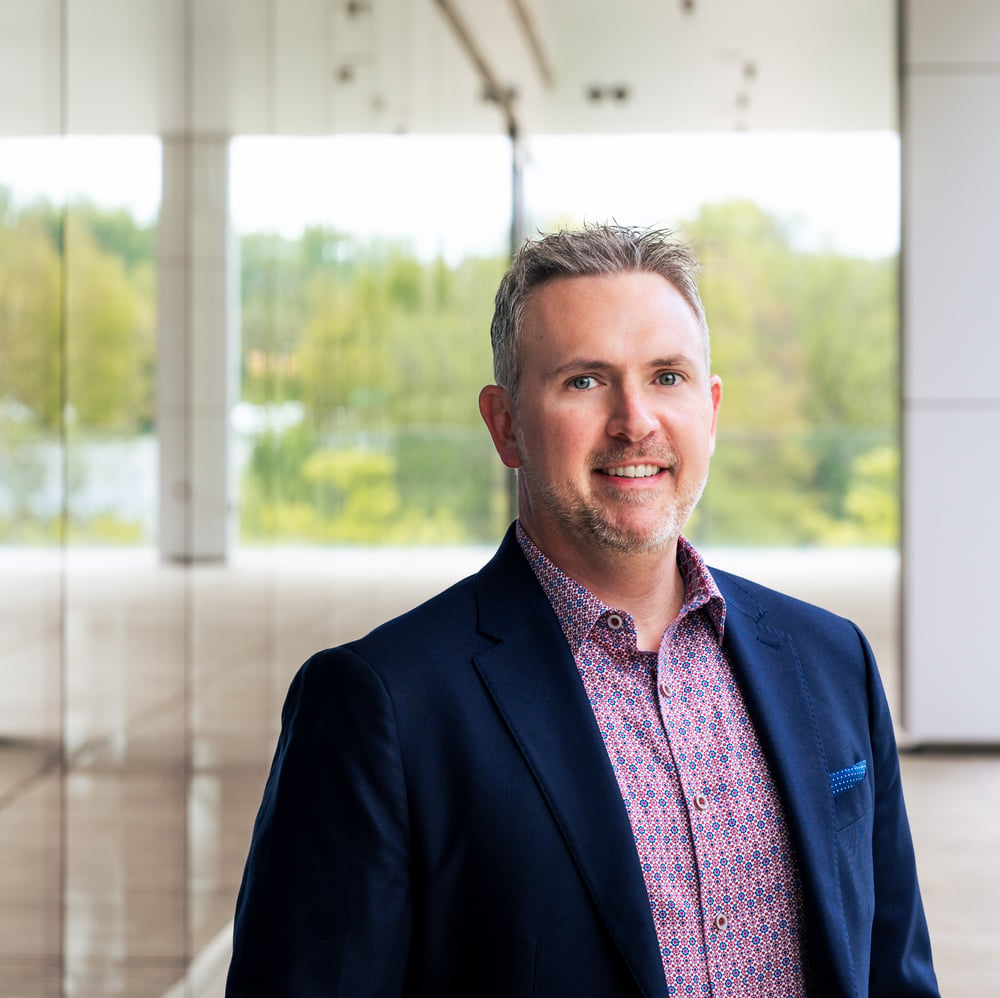 Bryan Hoke
Chief Growth Officer
Bryan is a proven leader with more than 20 years of experience in the healthcare information technology industry. Prior to joining Medisolv, he served in a variety of executive roles at Cerner, including leadership of Cerner's health network and strategic growth solutions, executive account management for enterprise clients, and directing market-facing business units. As CGO, he is responsible for Medisolv's overall go-to-market strategy and leading the organization's business development, sales, and marketing functions to drive sustainable long-term growth.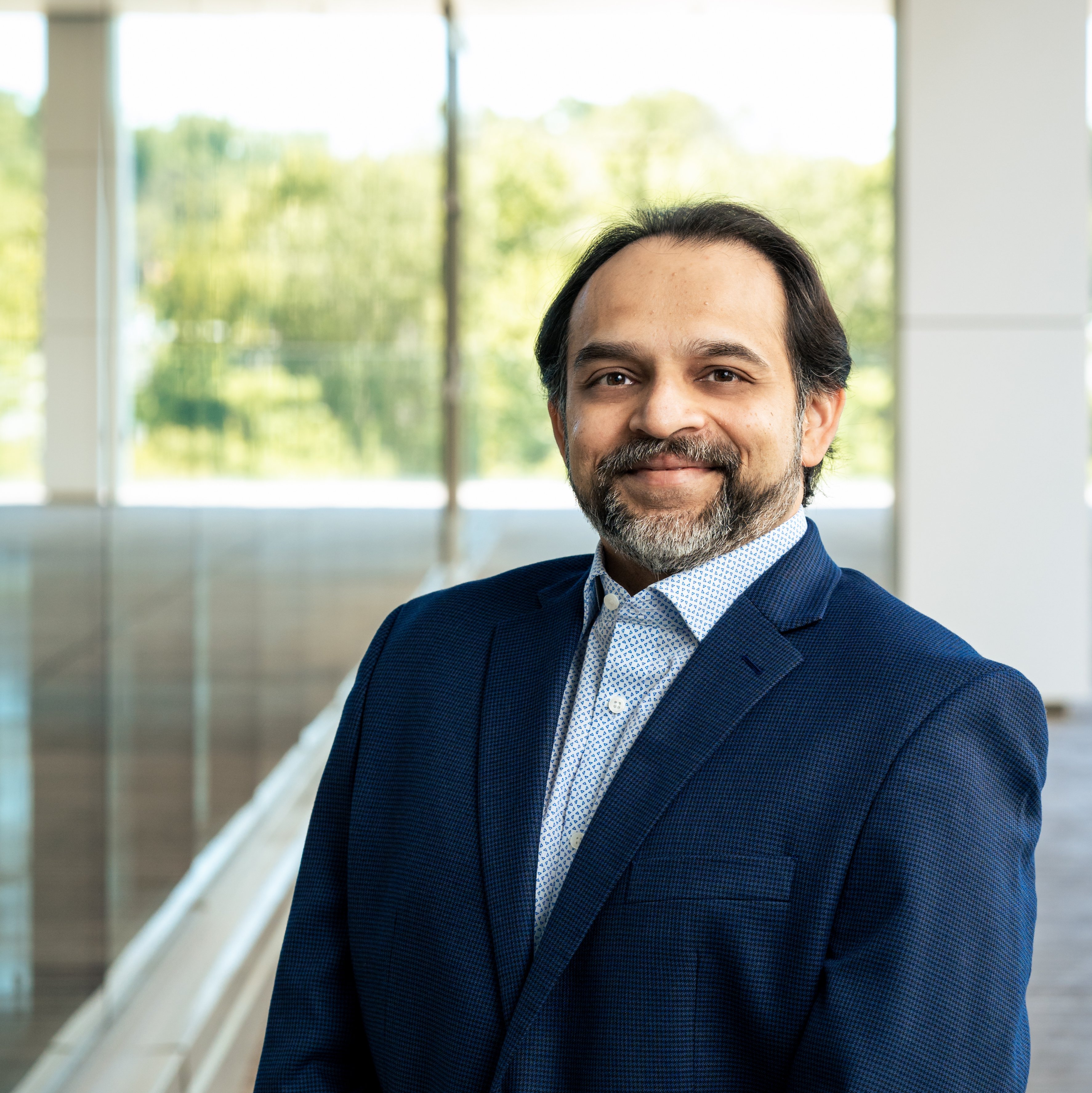 Gaurav Doshi
Chief Financial Officer
Gaurav brings over 20 years of experience in working for healthcare IT companies. Gaurav comes to Medisolv from M*Modal f/k/a CBay Systems, where he was instrumental in taking what was then a startup to being the largest publicly traded medical transcription company in the world. M*Modal was later acquired by One Equity Partners (part of JP Morgan) in a $1.2B take private transaction in 2012. He has a proven record of managing and growing financial and accounting divisions of a company through every stage of maturity.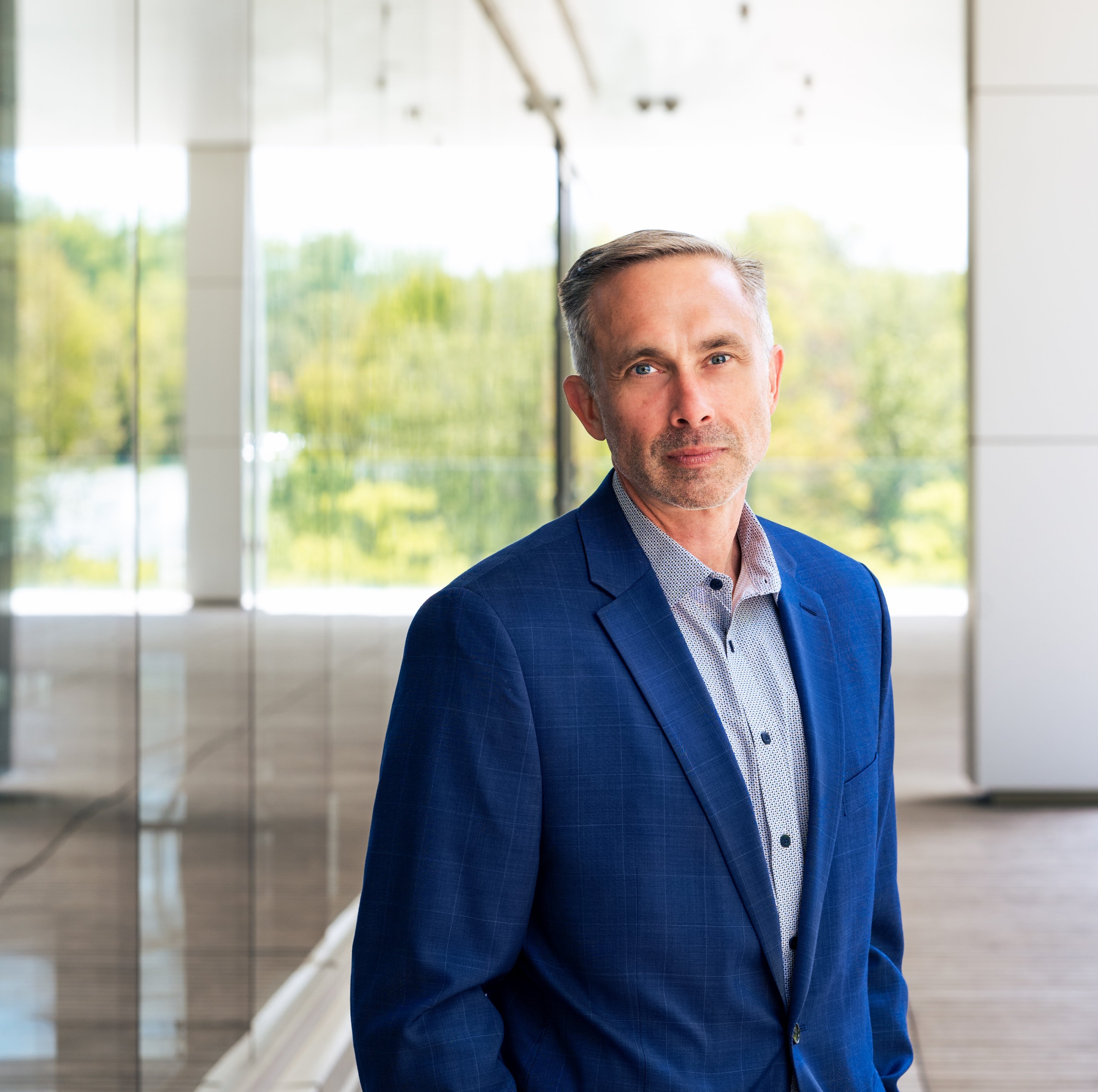 Ken McCormick
Executive VP, Client Services
Ken brings over 15 years of experience in healthcare settings to Medisolv. Prior to joining, Ken was Director of Information Systems and Lean for St. Agnes Hospital. Ken has a proven track record of successful IT implementations as well as demonstrated excellence in bringing people and technology together to help end users perform successfully in complex operational environments. Ken is experienced in consulting to executive and senior level management to improve organizational effectiveness.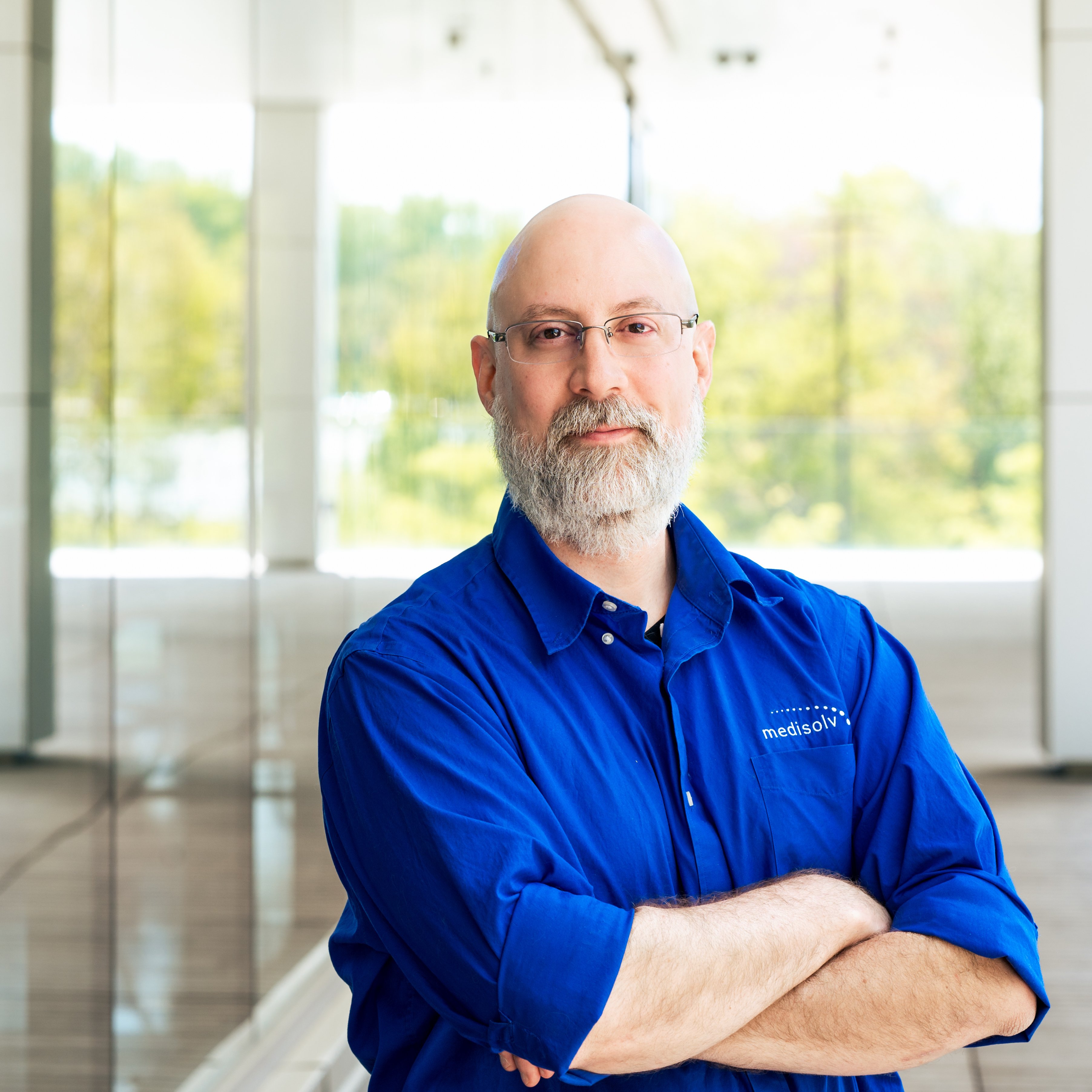 Justin DiStefano
Vice President, Engineering
Justin Di Stefano has over 15 years of experience in the software industry. During his career, Justin has filled roles as a Software Engineer, Technical Lead, Lead Architect, and Engineering Manager. Justin has worked in the space, civil, and geotechnical fields, working directly with and for entities such as NASA, FHWA, and numerous DOT and transportation related government divisions. Justin has a B.S. in Electrical Engineering, aB.S. in Computer Engineering, and an M.S. in Electrical Engineering from WVU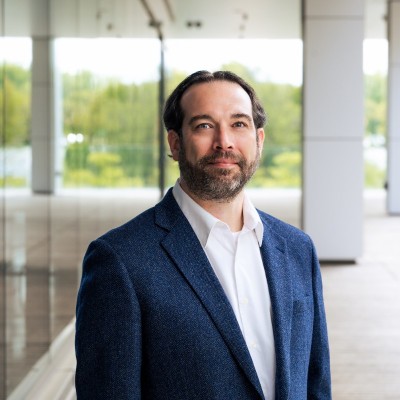 Robert Lee
Chief Security Officer
Robert has over 15 years of experience in information technology, security, compliance, and risk management. Prior to Medisolv Robert worked in the civil and infrastructure engineering industry, working directly with numerous State and Federal Departments of Transportation and government regulatory bodies. While at Parsons Corporation he played a significant role in the award-winning Rail Infrastructure Maintenance Management System Project, which provides safe operations of rail transportation systems in Dubai. Robert has a Bachelor of Arts (B.A.) from West Virginia University.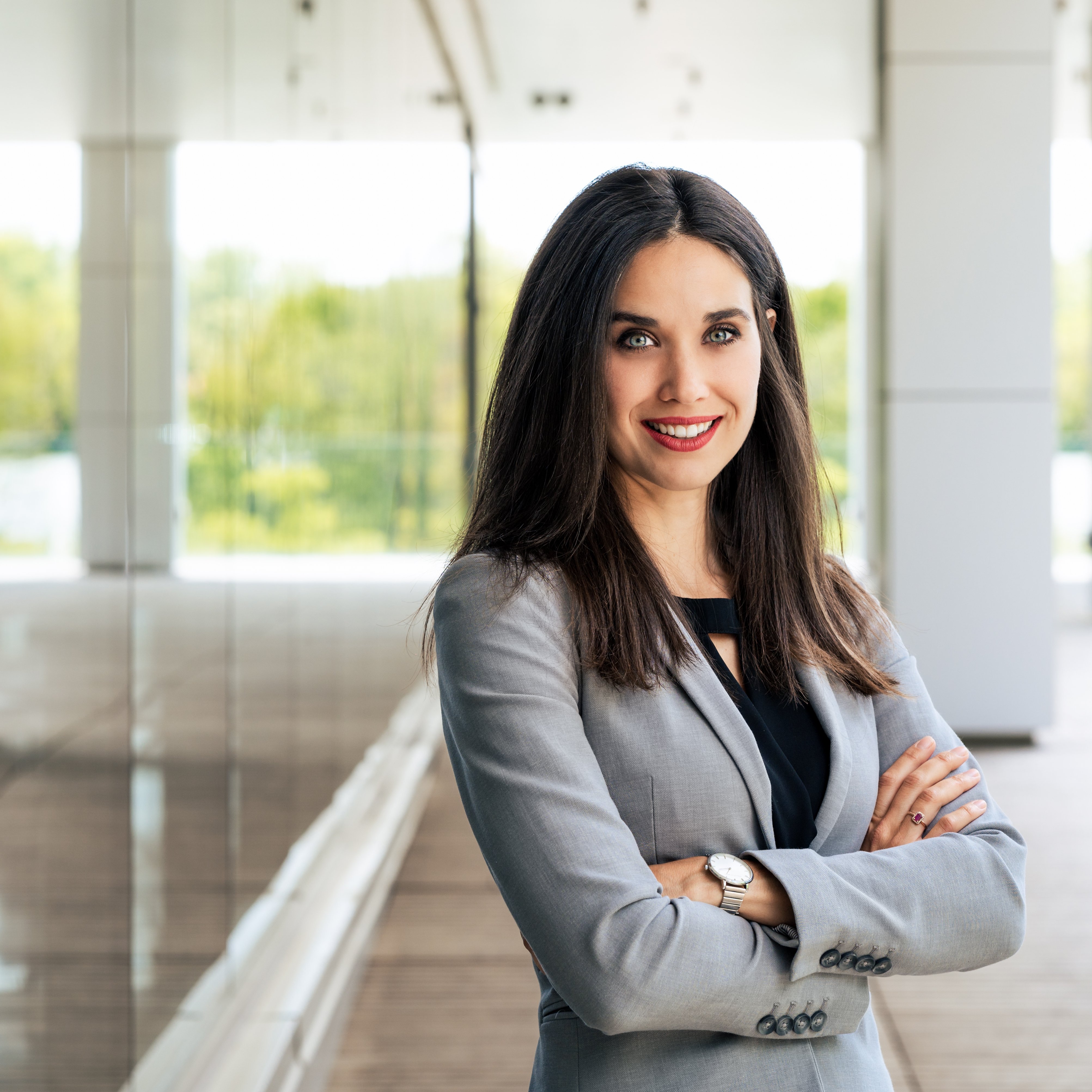 Erin Heilman
Vice President, Sales & Marketing
Erin has led Medisolv's marketing team for the better part of a decade, developing content to assist healthcare quality leaders understand their regulatory requirements. She has led the marketing team in developing successful healthcare strategies to enhance the company brand and meet business goals. Prior to joining Medisolv in 2015, Erin worked at Advertising Media Plus, a marketing agency, as the Director of Operations.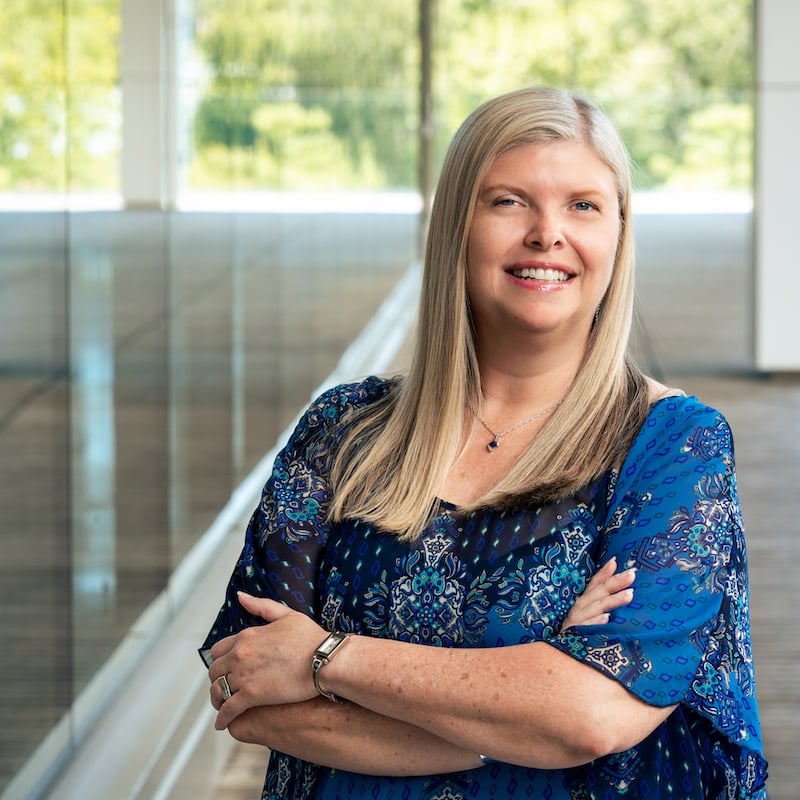 Heather Scott
Senior Director, Human Resources
Heather brings more than 25 years of experience in human resources. Prior to joining Medisolv, Heather worked in the non-profit arena and for IT companies. She has built and developed an HR infrastructure throughout her career overseeing performance management, employee professional development, employee engagement, training, benefits and compensation, recruiting and strategic planning. Heather has worked for start-up companies and as an HR consultant helping to streamline HR functions and provide a solid foundation for employees at all levels. Heather has a B.A. in Arts, an M.S. in Human Resources, and an M.S. in Management.
Careers
Adding More Team Members
A career at Medisolv means joining a family of smart, hard-working people who enjoy a healthy work-life balance—and want to change healthcare for the better.
VIEW OPEN POSITIONS
Dedicated Quality Advisors
We use a quality advisor model which means every client has access to their dedicated advisor with no time restraints or extra costs. And Medisolv's quality advisors have an average of 15 years healthcare experience.
SubmissionPlus®
Assurance
We provide you with our SubmissionsPlus® Assurance which means we handle submissions on behalf of every client including troubleshooting error resolution and audit support. And we go beyond the submission, mining the data to help you make the greatest impact on patient care every day.
Effortless Data Connection
We make EHR data extraction and aggregation easy for your organization, so you don't have to pay another organization to extract your data.
We provide free quality educational content to all because we believe our quality leaders are the ones who will improve the quality of patient care, but they need our support navigating ever-changing regulations.
Subscribe to the Education Center
Sign up for our Academy to receive one educational email per week.