OUR MISSION IS TO SUPPORT YOU WITH
Dedicated Quality Advisors
Dedicated Quality Advisors
The success of your quality programs doesn't rely simply on having the right software. It's about having the right people in your corner, too. As a Medisolv client, you'll have a dedicated Quality Advisor—accessible to you day in and day out, with no time restraints or extra costs.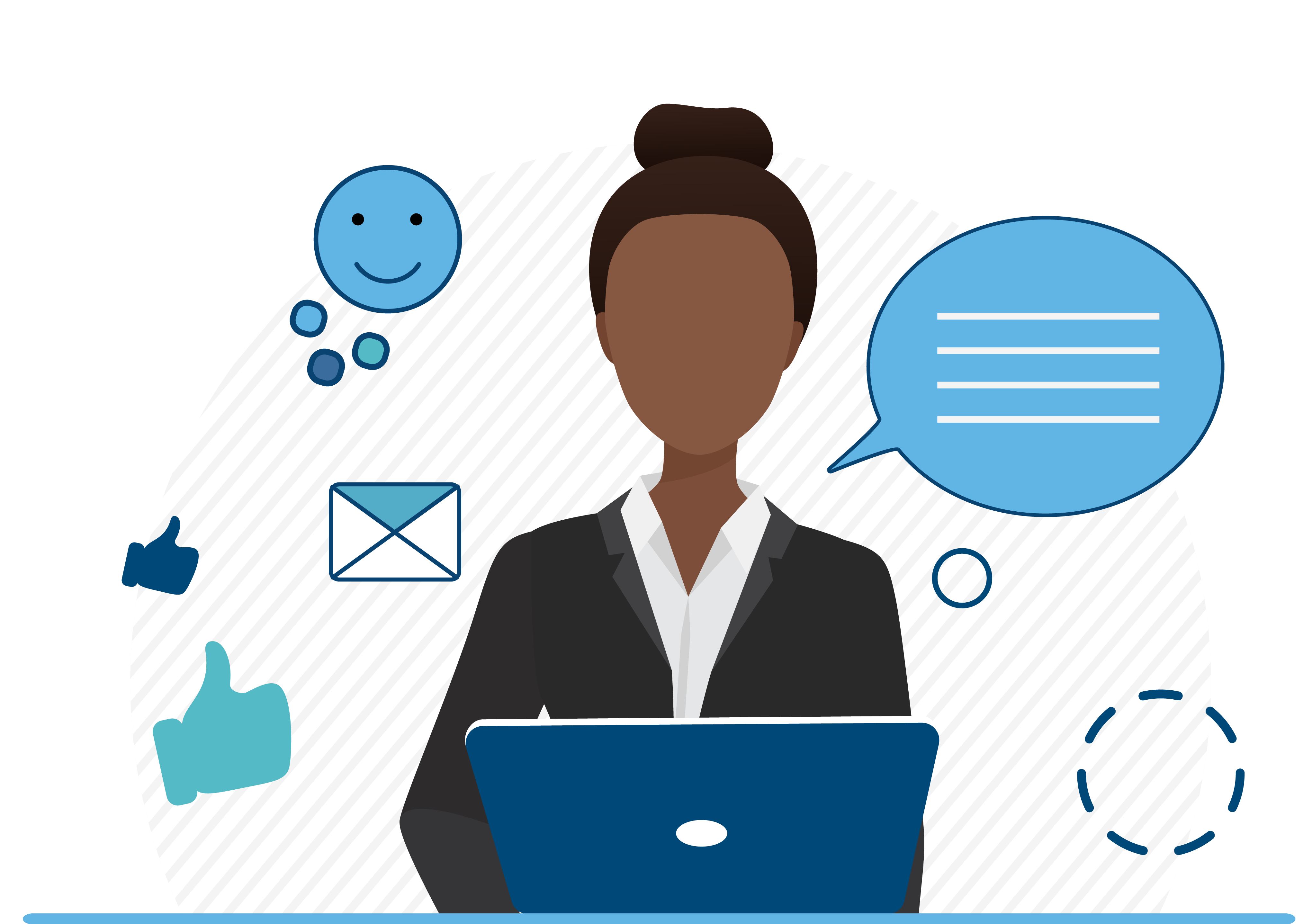 Get a Partner, Not a Help Desk
With Medisolv, you won't be left to a nameless, faceless tech support person. Your Medisolv Clinical Quality Advisor is your true partner—the one person you can count on for anything from measure mapping to regulatory updates, data analysis to simple what-is-CMS-saying?!? stress relief. Talk to your Quality Advisor as often as you need them; they're here to help you succeed every day.
Real Healthcare Experience, Guaranteed


Every Medisolv Clinical Quality Advisor has worked, on average, 15 years in healthcare settings as nurses, abstractors, analysts, IT directors, and quality managers—just like you.
You'll have a partner who has been in your shoes; someone who understands your challenges—and can help you conquer them.
Did You Know? Our Quality Advisors host FREE webinars to keep you up-to-date on regulatory changes.

STORIES FROM QUALITY PEOPLE
More Ways We're Here to Support You
WHY QUALITY LEADERS LOVE
IT
Testimonials

"Our Medisolv Quality Advisor is so helpful. We did not have that support with other vendors. You had to figure things out for yourself."
Marie Johnson
Quality Systems and Analytics Manager, Southwestern Vermont Healthcare

"Our Medisolv Quality Advisor is awesome. She's so knowledgeable. We're constantly asking her questions and she is always a valuable resource."
Megan Mouser
Population Health and Quality Program Manager, King's Daughter Health

"My Medisolv Quality Advisor has been a real mentor. She's great at helping me understand where we're going and where we need to be."
Tia Demand
Clinical Informatics Supervisor, Bothwell Regional Health Center

"My Medisolv Quality Advisor helps me use our eCQM results to better our patient care. I wouldn't be anywhere without her guiding the way."
Taunya Schlueter
Clinical Analyst, Memorial Health Care Systems
Dedicated Quality Advisors
We use a quality advisor model which means every client has access to their dedicated advisor with no time restraints or extra costs. And Medisolv's quality advisors have an average of 15 years healthcare experience.
SubmissionSPlus®
Assurance
We provide you with our SubmissionsPlus® Assurance which means we handle submissions on behalf of every client including troubleshooting error resolution and audit support. And we go beyond the submission, mining the data to help you make the greatest impact on patient care every day.
Effortless Data Connection
We make EHR data extraction and aggregation easy for your organization, so you don't have to pay another organization to extract your data.
We provide free quality educational content to all because we believe our quality leaders are the ones who will improve the quality of patient care, but they need our support navigating ever-changing regulations.
Subscribe to the Education Center
Sign up for our Academy to receive one educational email per week.