OUR MISSION IS TO SUPPORT YOU WITH
SubmissionsPlus®Assurance
SubmissionsPlus®Assurance
Submissions are inherently stressful. But they don't have to keep you up at night. Medisolv manages all the moving parts of your submission for you, including troubleshooting and error resolution, to give you complete peace of mind.
ZERO MISSED SUBMISSIONS
Medisolv has performed thousands of submissions on behalf of clients for over a decade and we have never missed or failed a submission.

What's Included
Our SubmissionsPlus® Assurance is included in your Medisolv
subscription.
Your Medisolv Clinical
Quality Advisor will work with you step by step and keep you informed of your submission's
progress
.
Pre-Submission Validation
We ensure your data looks right before we submit it.
Submission Snapshot & Review
Our software freezes your data in a snapshot view for you to review before submission and for reference in the future.
Submission Snapshot & Review
Discrepancy Management & Error Resolution
We work with you to troubleshoot errors during submission. That could mean helping you understand what you need to change in your system or communicating directly with the agencies like CMS to report and fix errors.
Submission of Data to Reporting Agencies
We take care of the actual work of submitting your data to the reporting agencies to meet all of your regulatory requirements.
Submission of Data to Reporting Agencies
You never have to wonder if your submission is complete. Once it's completed your advisor sends you a confirmation email.
Post-Submission Validation
After you receive your submission reports back from the reporting agencies, we work with you to review any discrepancies between what you see in Medisolv and what the reporting agency sends back to you.
Post-Submission Validation
Get Back Valuable Time
SubmissionsPlus® will be your new best friend. No more wasted weeks trying to figure out what's throwing errors or validating data. Your Quality Advisor will help you get to the bottom of it so that you can focus on what you really love: improving patient care every day.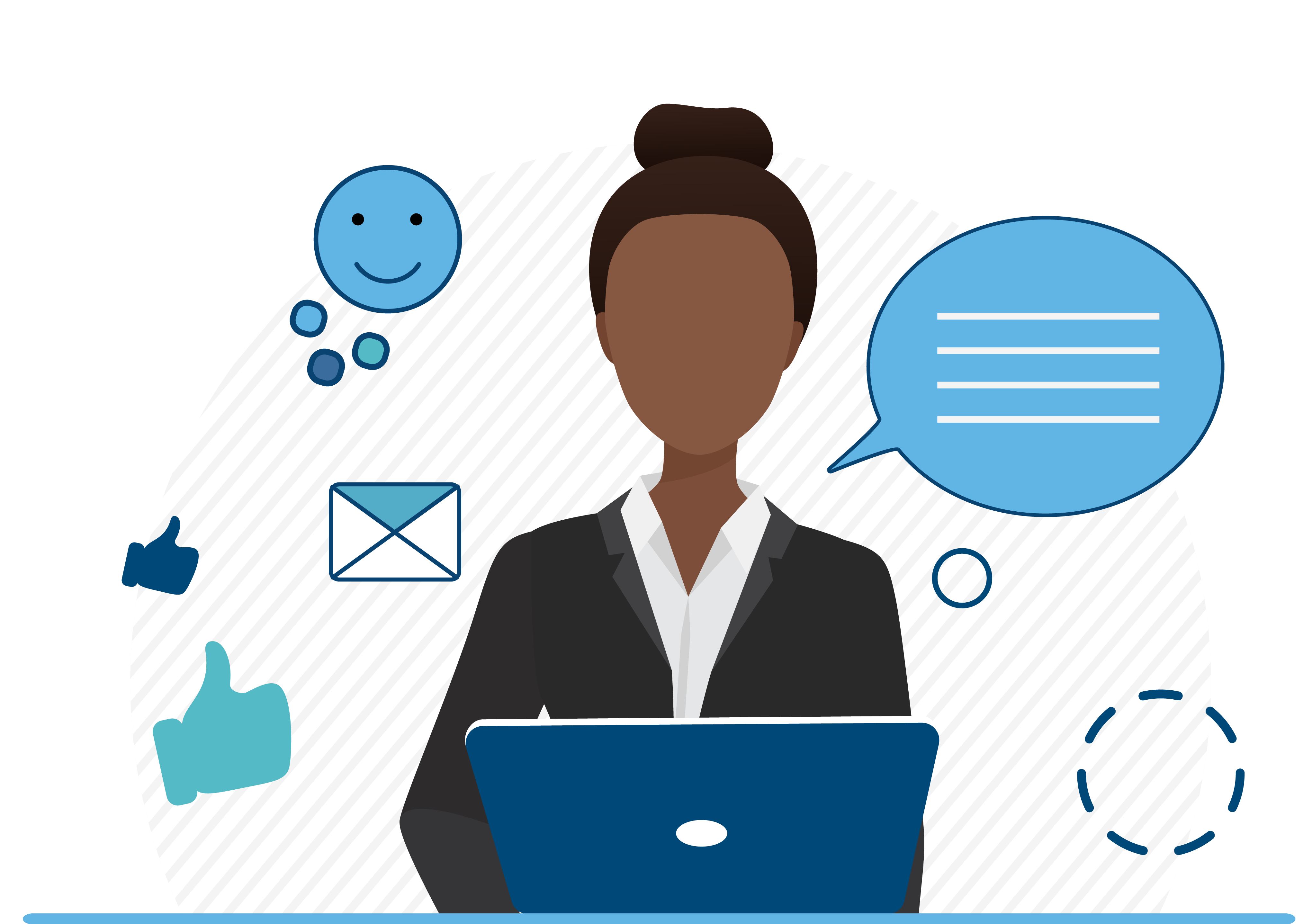 STORIES FROM QUALITY PEOPLE
Taking the Stress Out of Submissions
WHY QUALITY LEADERS LOVE
IT
Testimonials

"Medisolv just makes everything so easy! I don't have to think twice."
Kathleen Reilly
Director of Quality and Performance Improvement, Finger Lakes Health System

"I don't know how other hospitals do it without Medisolv."
Taunya Schlueter
Clinical Analyst, Memorial Health Care Systems

"It makes us feel comfortable knowing that, with Medisolv, everything is correctly submitted and it's done right."
Sandy Deplonty
Chief Information Officer, War Memorial Hospital

"Medisolv is very easy to work with on submissions. I like that they give us so much time. We're not rushed."
Amy Sims
Clinical Quality Data Abstractor, Covenant Health
More Ways We're Here to Support You
Dedicated Quality Advisors
We use a quality advisor model which means every client has access to their dedicated advisor with no time restraints or extra costs. And Medisolv's quality advisors have an average of 15 years healthcare experience.
SubmissionSPlus®
Assurance
We provide you with our SubmissionsPlus® Assurance which means we handle submissions on behalf of every client including troubleshooting error resolution and audit support. And we go beyond the submission, mining the data to help you make the greatest impact on patient care every day.
Effortless Data Connection
We make EHR data extraction and aggregation easy for your organization, so you don't have to pay another organization to extract your data.
We provide free quality educational content to all because we believe our quality leaders are the ones who will improve the quality of patient care, but they need our support navigating ever-changing regulations.
Subscribe to the Education Center
Sign up for our Academy to receive one educational email per week.