Let's harness the power of your data for
better patient care and provider performance.
Your Quality Data
Put to Good Use.
Explore
Let's Connect
The Medisolv Platform
Quality Solutions
Everything you need to effectively monitor and manage your quality performance with analytics to help you make smart decisions all in one place.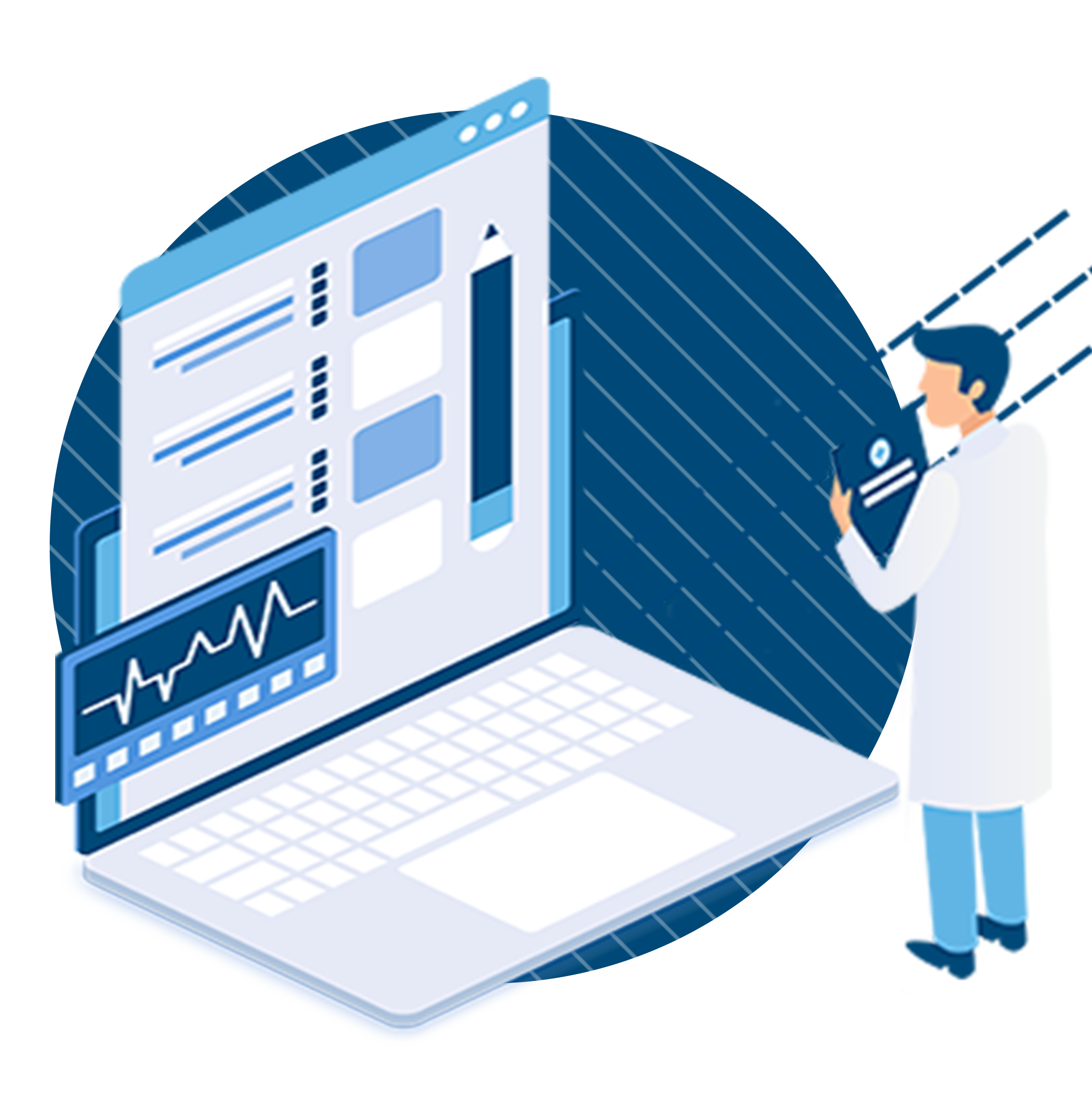 Medisolv Quality365

®
We're on a mission to improve the quality of patient care and provider performance 365 days of the year using the latest technologies paired with the irreplaceable asset of human touch.
Join Us
We believe a rising tide lifts all boats.
Let's raise the tide together.

Medisolv provides free education available to all. It's our belief that quality leaders are the ones who will improve the quality of patient care. It's our mission to help them.
All education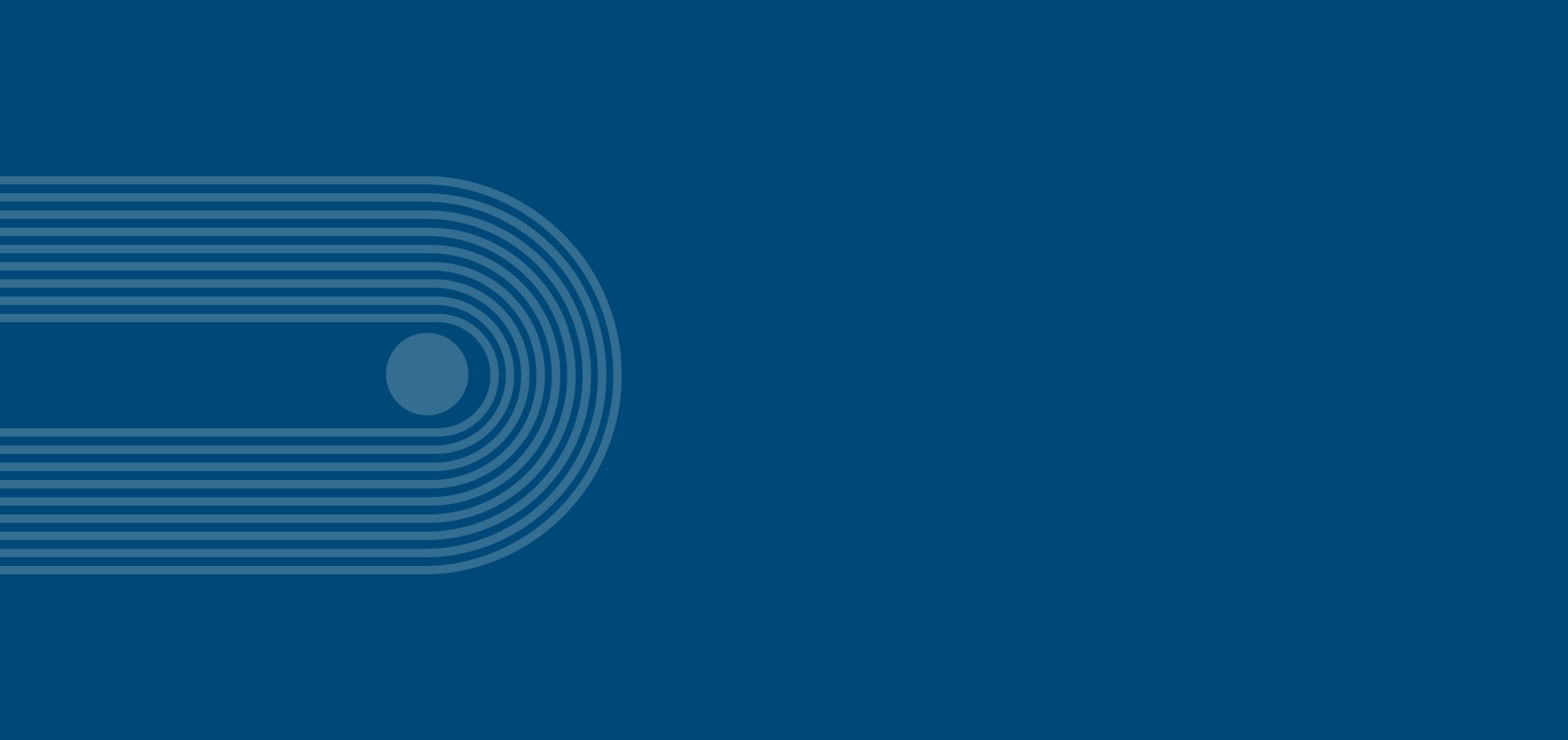 Connect with us in the way that makes sense for you right now.
Dedicated Quality Advisors
We use a quality advisor model which means every client has access to their dedicated advisor with no time restraints or extra costs. And Medisolv's quality advisors have an average of 15 years healthcare experience.
SubmissionSPlus®
Assurance
We provide you with our SubmissionsPlus® Assurance which means we handle submissions on behalf of every client including troubleshooting error resolution and audit support. And we go beyond the submission, mining the data to help you make the greatest impact on patient care every day.
Effortless Data Connection
We make EHR data extraction and aggregation easy for your organization, so you don't have to pay another organization to extract your data.
We provide free quality educational content to all because we believe our quality leaders are the ones who will improve the quality of patient care, but they need our support navigating ever-changing regulations.
Subscribe to the Education Center
Sign up for our Academy to receive one educational email per week.